Get A Guaranteed Fair All Cash Offer!
WE BUY HOUSES FOR CASH IN ARIZONA
Don't wait any longer!
Stressed with your house? Received an inheritance? Going through foreclosure? TU CASA can help you with your problem!
Get a Fair Cash Offer Now
Put your address and email below to get a cash offer within 24 hours! It's that simple. You have nothing to lose and we promise all your info is kept confidential.
Get Started Now!
Many people have discovered that Tu Casa is a fast, easy way to get a cash offer for their house.  Traditionally when you had to sell a home, you only had 2 options.
1. List the property with a local agent
2. Sell the house yourself as the owner.
This is where we step in. We purchase your home, AS IS for cash, and best of all, our process is simple and transparent.
Call us or fill out the form to get started! We're happy to help! 
520-461-9576
Benefits of working with Tu Casa AZ
We Are Local
We are local so we understand the Community in Arizona.
We Buy Houses In Any Condition.
We know you need all the cash you can get. Tu Casa AZ will provide the best cash offer so you can live comfortably!
We Close Your Deal Fast
After a quick consultation we make you a fair no obligation cash offer on the spot!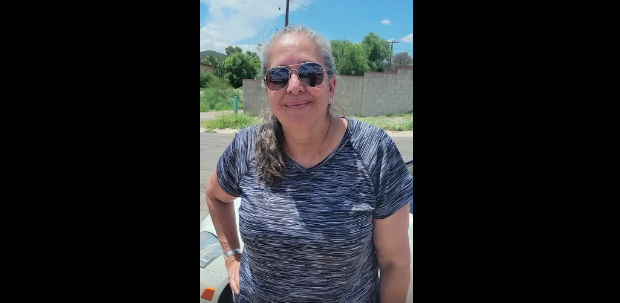 0:16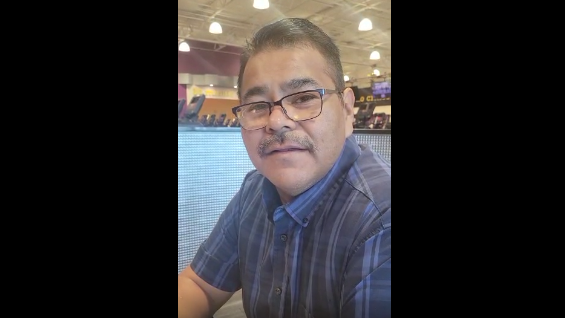 0:16
"Francisco Moreno really helped me out when I was looking to sell my property. I received an inheritance and there was too much work to be done on the house so I decided it was best to sell the property. We closed escrow quickly, and he made the process easy. I received my money in days and I felt more secure knowing I could get out of debt on my own. Thanks again Francisco! I will recommend Tu Casa to anyone looking to sell or even get a quote on their property. He understands and tries to help out in any way possible."
Nathan Andrade
Satisfied Customer
"I was going through a divorce and had to sell my house quickly. I called Tu Casa looking for some guidance and I had the pleasure of working with Francisco. I met with him on the following day and he made me a great offer. Five days later, I received my check. Francisco made the process easy, he was professional and polite. I recommend Francisco to anyone looking to sell their home."
John Tran
Satisfied Customer
"My experience with Francisco was a quality experience. Due to the pandemic, we were falling behind on our payments which forced us to sell our house. I called Tu Casa looking to see how much they'd offer for our home. We had the pleasure of working with Francisco to help us with our situation. He was always asking if I had concerns or questions and he expedited my situation in a few days that I thought would have taken weeks. I highly recommend Tu Casa if you want to sell your house. Thanks again Francisco!"
Virginia Manzo
Satisfied Customer